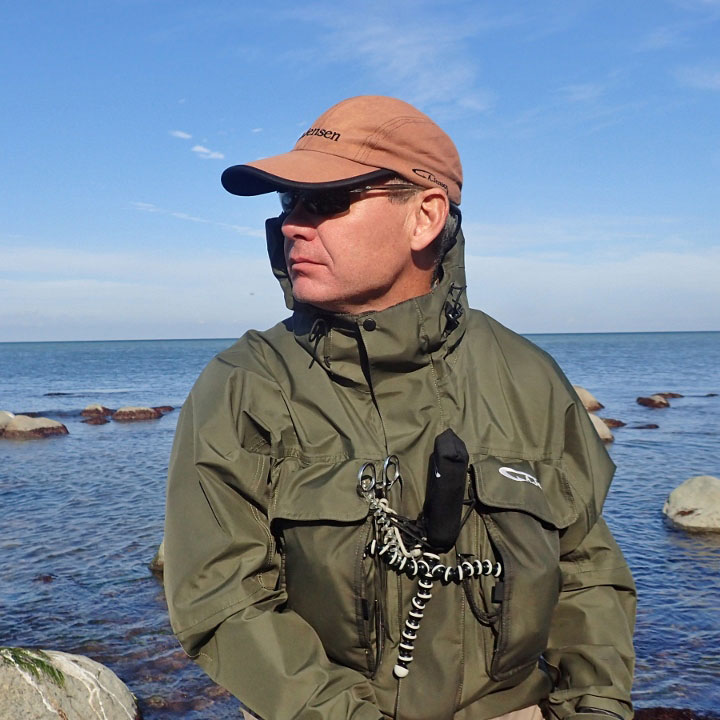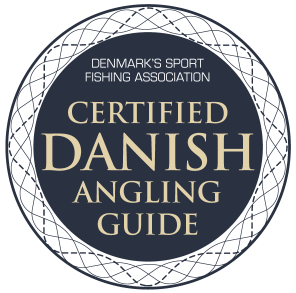 My name is Christopher, I speak English, Danish , a little German and of course Swedish. I live in Skanör,in the south part of Skåne,close to Malmö and Copenhagen.
As a Certified Danish guide, I am also insured in Sweden and Denmark and trained in cpr and first aid. Following the requirements and guidelines Danish angling association requires a professional guide.
I fly fish all year around in Skåne, Denmark and Bornholm, occasionally I do guided tours, otherwise I work at
Scotwork
and
BellBlomquist Consulting
If you are buying from Scandinavia you can use KLARNA, if you are buying from abroad outside Scandinavia,You can pay over PayPal or by credit card over PayPal , or send me an email and I will help you out the best way I can.
Tight Lines, Christopher Bell Blomquist, Certified Danish Fly Fishing Guide.
About me as a coastal fly fisher
Fly-fishing for sea trout, in the ocean, around the coast of Skåne, Denmark and Bornholm, is my passion, my hobby and how I spend most of my spare time.
I know the coast wery well, from Simrishamn around Bornholm , Denmark up to Hittarp north of Helsingborg.
I like filming my tours to the coast, I tie my own flies and do some guided tours.
For the past years my focus with my fishing is catching the really well shaped seatrouts here at the coast.
That is why I only fish on places where I know really shiny sea trouts swims.
In my experience, I´ve found that shiny sea trout like swimming close to sandy sea beds.
You are always welcome to contact me.
Your guide in Skåne-Bornholm-Denmark
I´ve been flyfishing for sea trout along the coasts of Skåne, Denmark and Bornholm many years now. As for so many others, my flyfishing started as a way to relax from a stressful day-to-day life.
I also lived on Österlen many years where I went flyfishing almost every day, I still go to Bornholm and Denmark a couple of times during the autumn and spring every year.
In my company I´ll be able to show and help you find the optimum experience of catching a seatrout at the coast of Skåne ,Bornholm or in Denmark.
My experience and knowledge of knowing how and where to fly-fish, enhances the possibility of a fantastic flyfishing experience/treat.
Lodging, dining, guiding, fly tying etc. can all be combined depending on your wishes. Take a look at my films on
YouTube
to get a better picture of what I mean.
Coastal flyfishing isn´t easy and it´s not meant to be either, here you need technical skills, endurance and knowledge to get results.
You will get the best results if you learn to fish at 3-4 places, really well.
It will give you the possibility to catch the seatrout we all dream of catching
The joy and excitement felt when this happens makes it well worth all the hours on the coast.
Catch & release is my general principle while flyfishing by the coast for seatrout, in the end its just for fun.