Vector Coastal – Float # 6 length 35 meter.
Delbetala från 54 SEK/månad.
Läs mer
3 i lager
The new Vector Coastal line is based on our immensely popular Vector Fly line.
This version is made especially for the coastal fishing for seatrout and sea bass.
The head is made for loading quickly, which will help any caster, especially the less experienced ones. For the experienced casters we have made the running line extra thin and extra long in this Coastal version for you to achieve those long casts as easy as possible.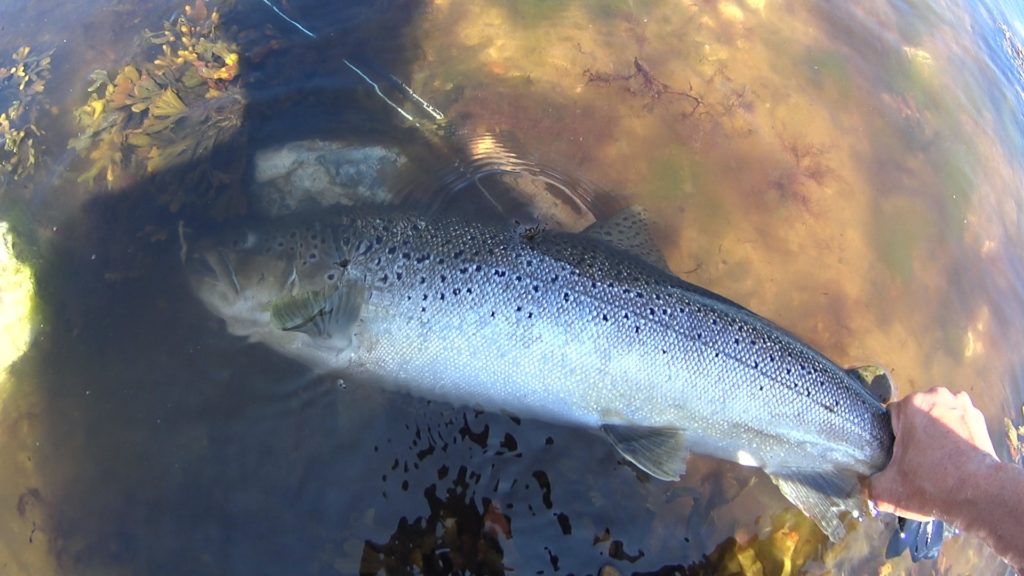 The Vector Coastal features our new "Power Zone", which is a section just behind the head. This part is always the part that breaks, due to the heavy beating it takes during double hauls. The "Power Zone" is a zone that is build to take that beating and prolonging the life of your line. The "Power Zone" is a bit heavier than the running line, and the resin a lot tuffer, creating a harder coating in the "Power Zone".
The taper also helps turning bigger flies easier, which is needed when streamers and lures needs to be delivered for hungry fish.
The Vector Coastal line is 2 colored. The head in light blue and the running line in fluo. Orange. This makes the casting easier, as you can easily detect where the end of the head is, meaning when to shoot line.
All lines are equipped with premade slim welded loops in both ends

---